First of all, we want to thank all those of you who took part in this photo competition. The jury (consisting of the members of Raid East accompanying team) had a hard time to select the most prize-worthy photographs among all the pictures we received. Here is the result:
1st Prize: Krzysztof Staniszewski, Poland
Somewhere in eastern Austria: the Raider and the country. A typical, though precious moment of travelling. Set out to explore the country, the raider is going his own way that in the end will reunite him with the others...
2nd Prize: Stephan Duschinski, Germany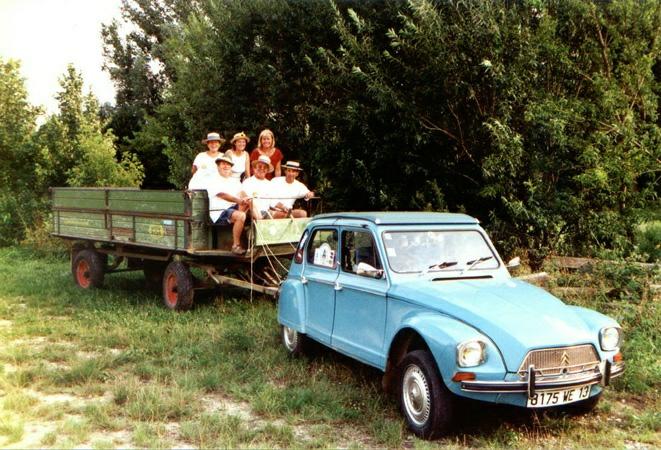 This photograph was taken near the open air museum at Niedersulz - Raiders fit perfectly into a local scene. Or is it even an indication of what our raid paths and roads were like?
3rd Prize: Ralph Hibble, Australia
View from Seiberer of the river Danube, the town of Weißenkirchen and the vineyards of the Wachau valley. This picture again combines the 2CV and the country, a leitmotif of the Raid.